The RainCoast - PET PROJECT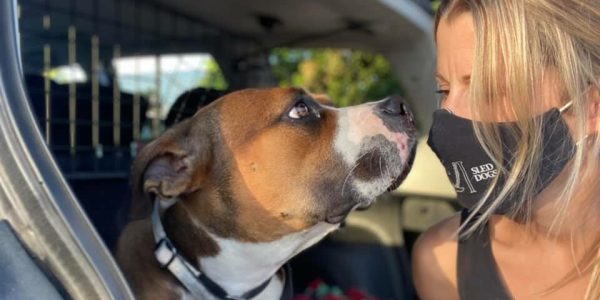 This is a great local project that us at RainCoast Dog Rescue Society launched in 2015. Within this project we spay and neuter, vaccinate, get medical care, and supply all sorts of dog goods to help improve the quality of life for dogs and their families in need here on Vancouver Island.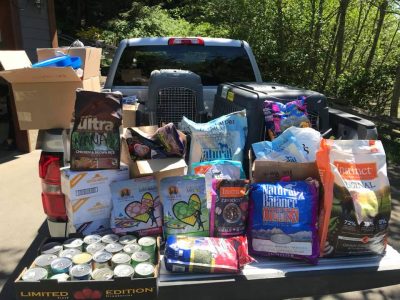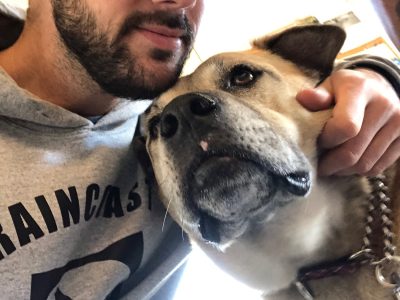 We also go to local island schools to help show kids of all ages how to properly approach and greet dogs, how to properly treat and act around them, as well as education of behaviours, breeds and ownership. We are very proud and honoured to be able to help and have such a great program.
To help donate to this great program please click the "donate" button on the main website page at raincoastdogrescue.com.
Without you, there is no us.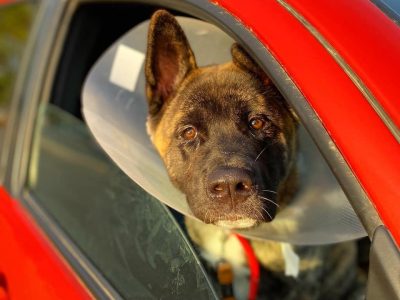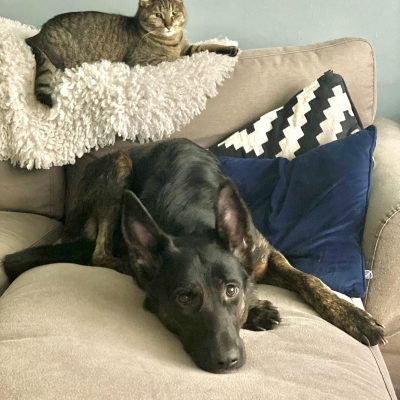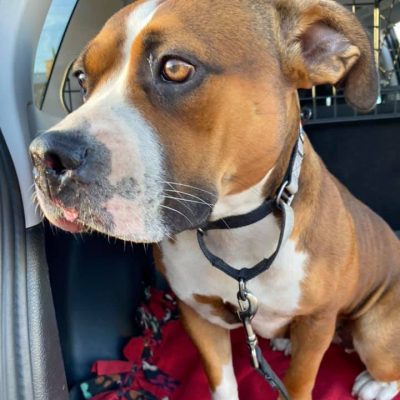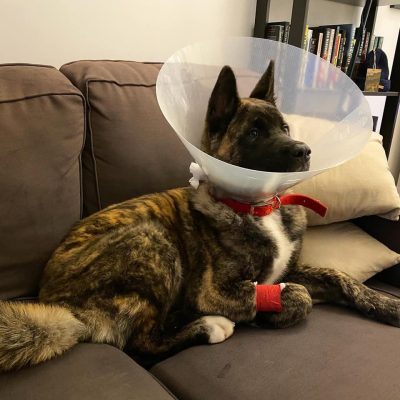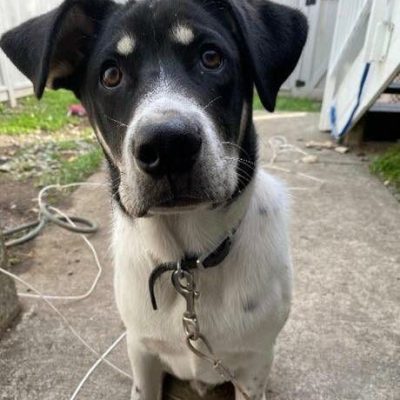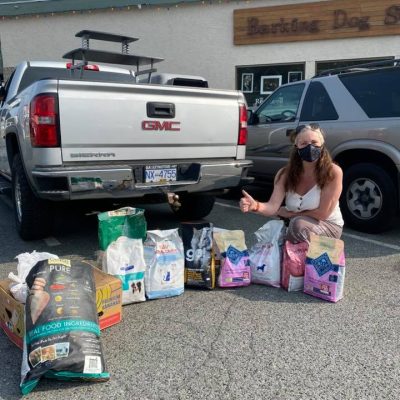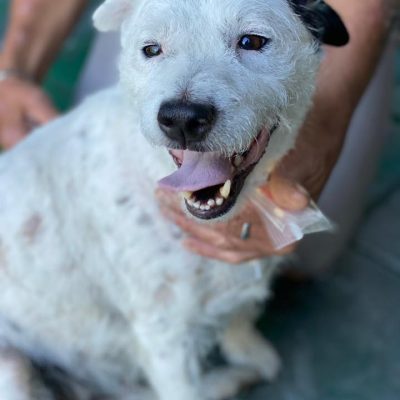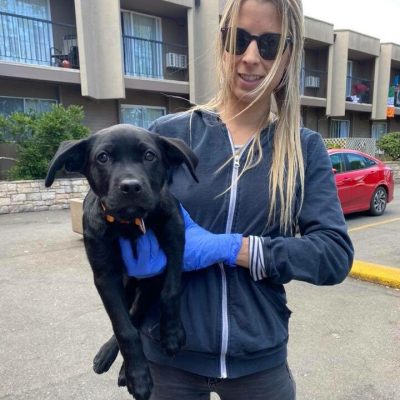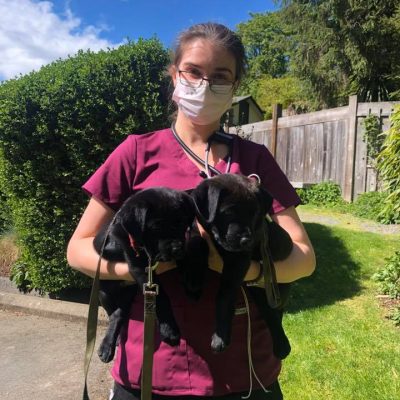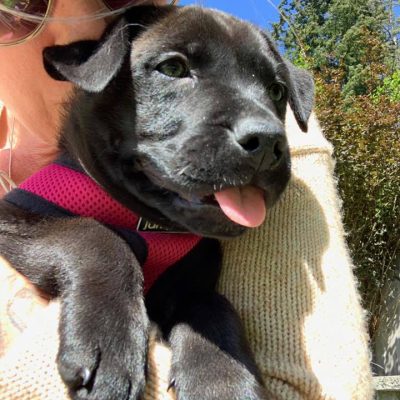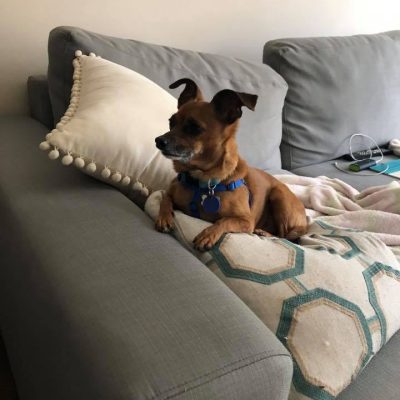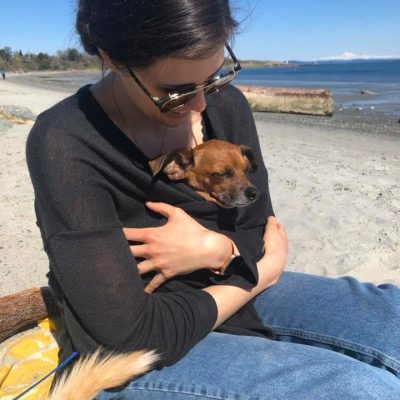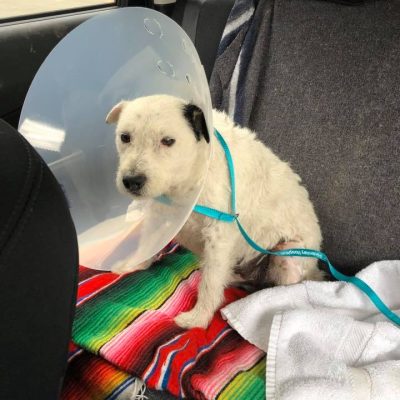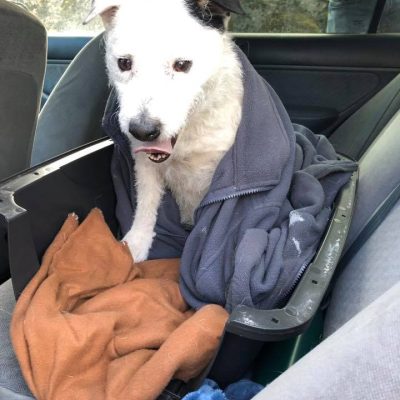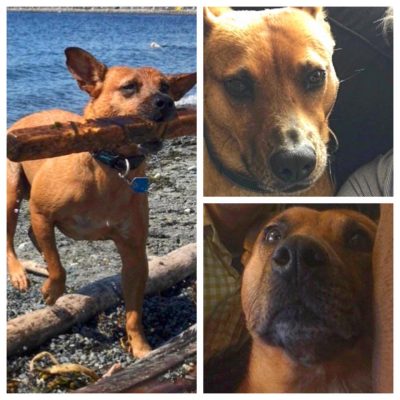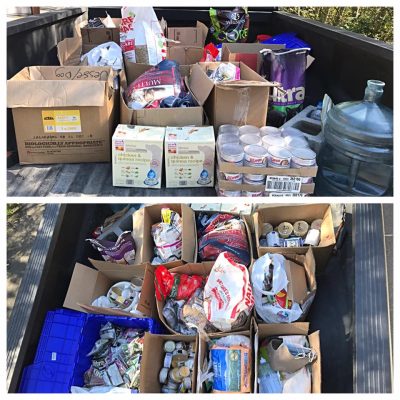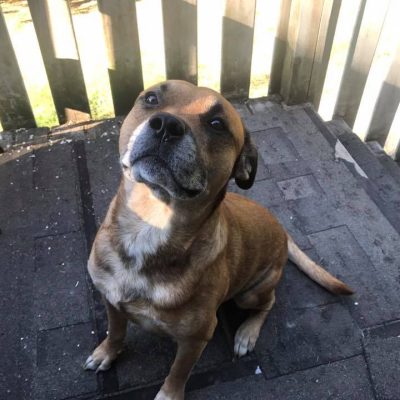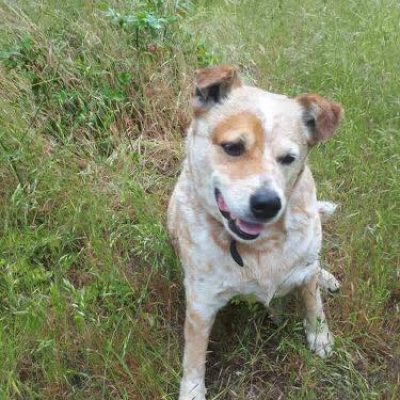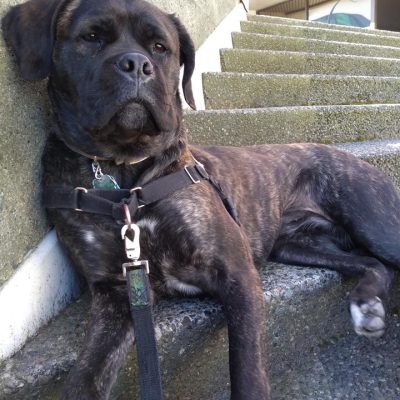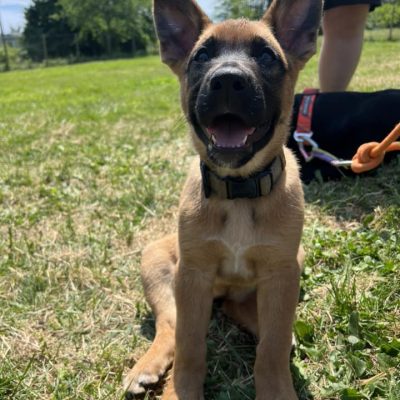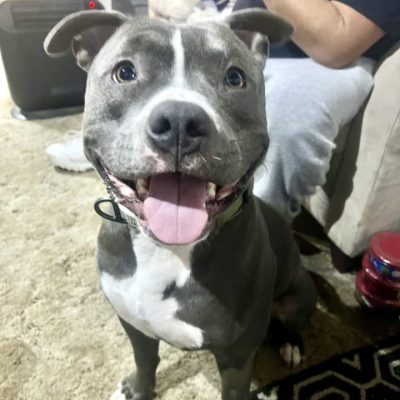 Thank you kindly from the bottom of our hearts and paws!