Journey Middle School : PET Project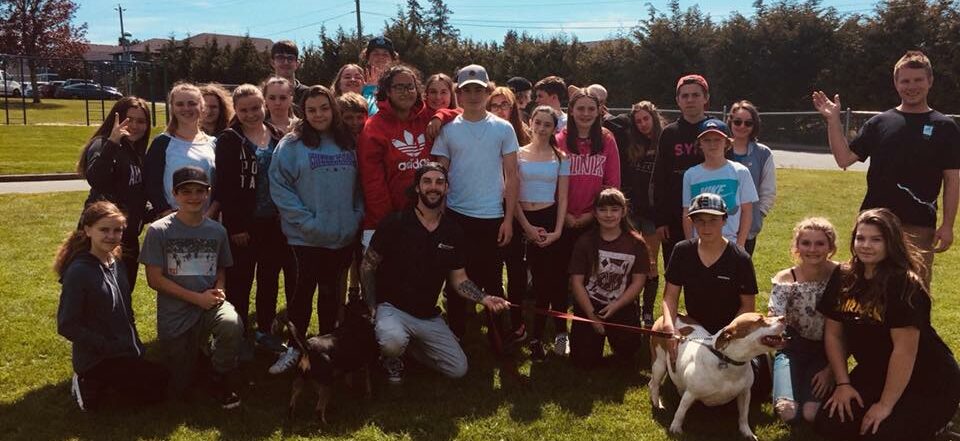 In early 2018 we were invited to Journey Middle School in Sooke, B.C. where we got to discuss with the students all about dog education and our passion for rescuing.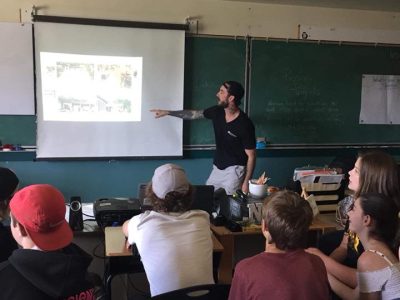 This was and honour and something we love to do very much here at RainCoast Dog Rescue Society. We love to talk to the future generations about how to properly treat and take care of their animals. 
By reaching out and educating the youth, only then will we change the future for the better educated and humane treatment of animals.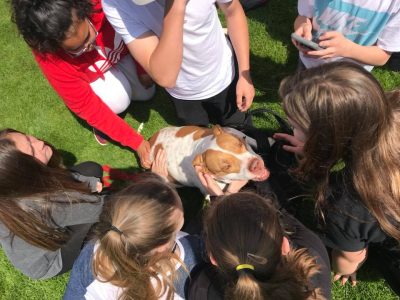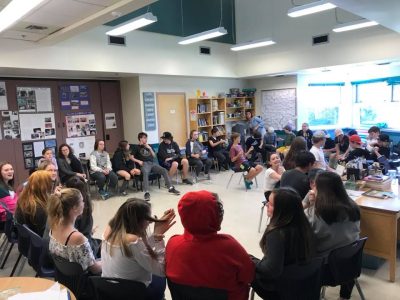 Thank you to the teachers and students at Journey Middle School we had the pleasure of meeting and talking to that day.