Thank you for considering adoption with RainCoast Dog Rescue.
Adoption fees: 
$700 for any puppy under 6 months.
$500 for any dog 6 months to 7 years of age.
$250 for any dog 8 to 13 years of age.
14 years and up is no fee for adoption to a great retirement home.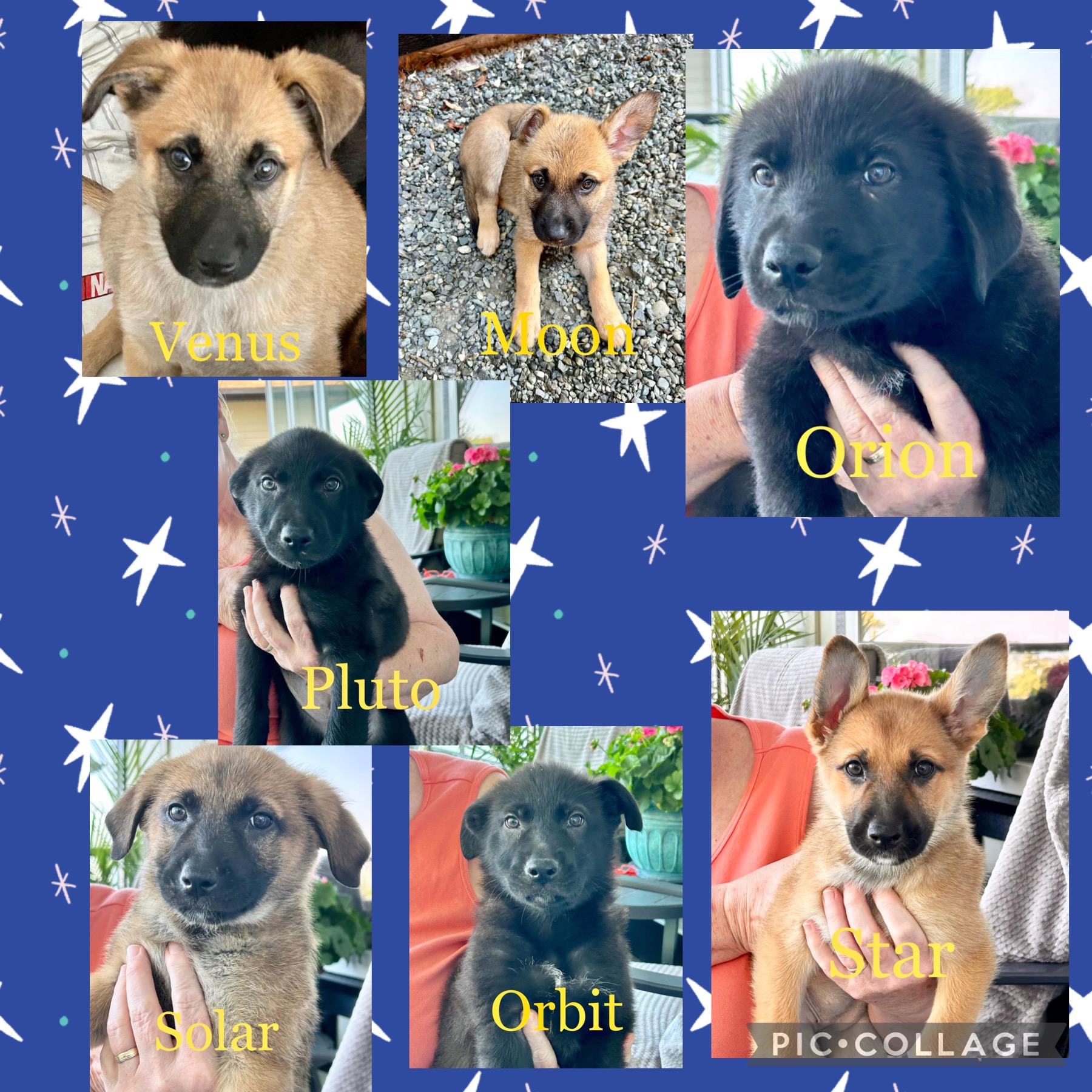 Meet our newest adoptable litter! We have 7 beautiful pups that are already 9 weeks old and will be ready for adoption as of next …