Thank you for considering adoption with RainCoast Dog Rescue.
Adoption fees: 
$800 for any puppy under 6 months.
$550 for any dog 6 months to 7 years of age.
$300 for any dog 8 to 13 years of age.
14 years and up is no fee for adoption to a great retirement home. 
(Adoption fees include spay, neuter, microchip, vaccines, flea and tick medication, dewormer)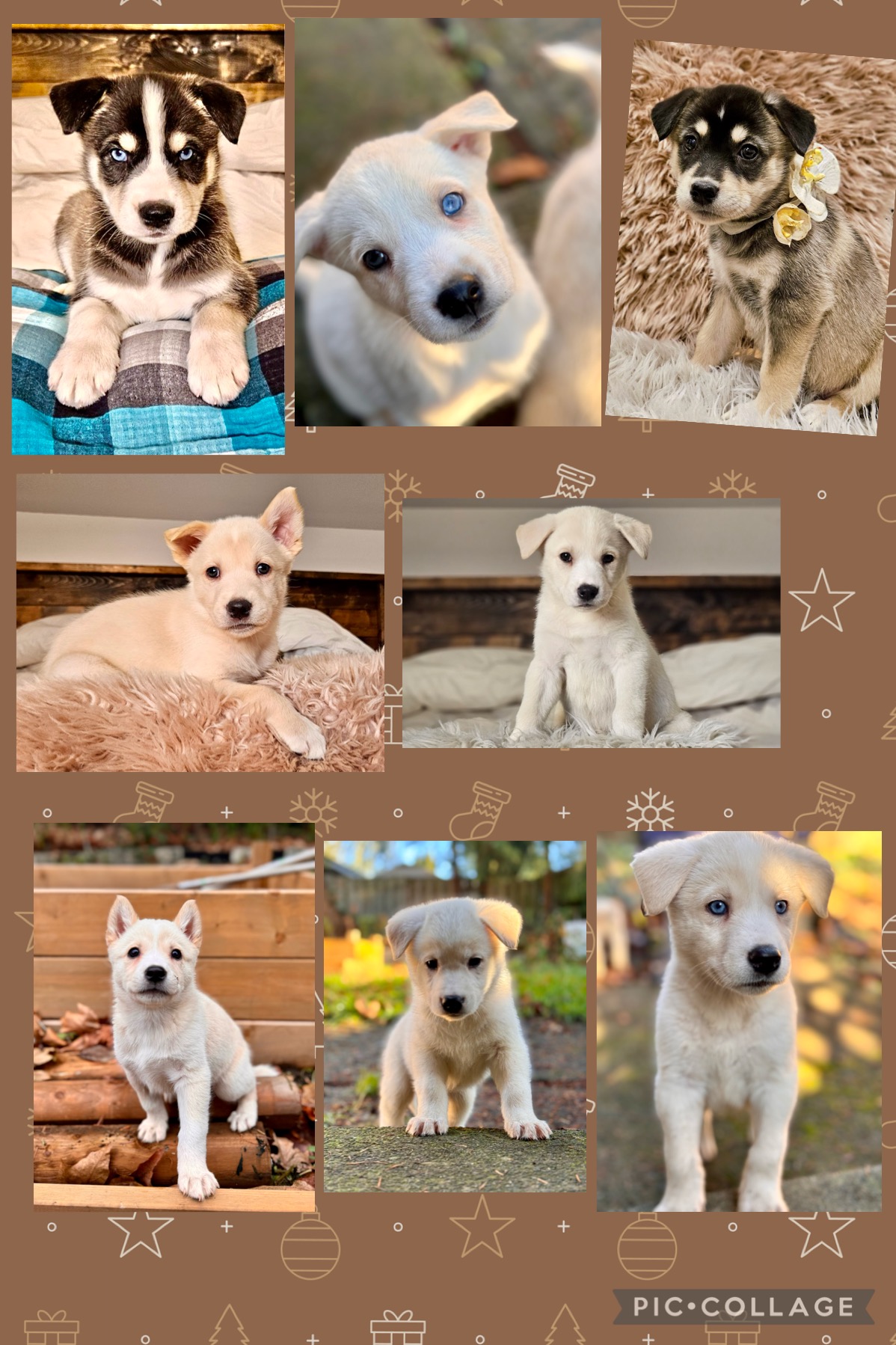 Welcome our newest rescue litter of 8! We took these beautiful puppies on last week from a community we work with in Port Hardy. They ...