Since 2021 we at RainCoast Dog Rescue have proudly been working with Marley's Mutts Rescue that is located in Southern California, USA.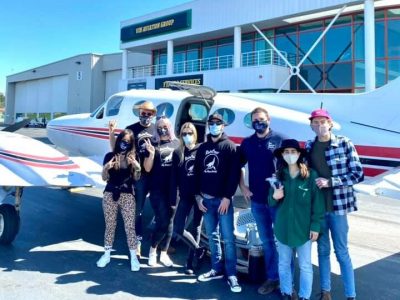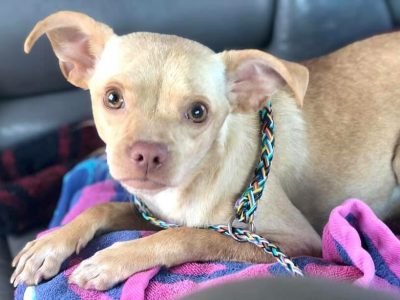 They rescue and advocate for the adoption of dogs and cats from the mass overpopulation of animals in shelters, and the prevention of the large euthanasia rates of shelter dogs and cats in California and abroad. 
They also run a very successful program called The Pawsitive Change Program in which they help inmates find rehabilitation and new beginnings through working with rescue dogs and cats.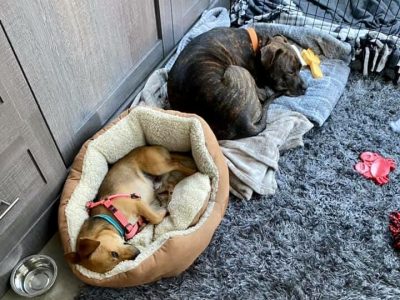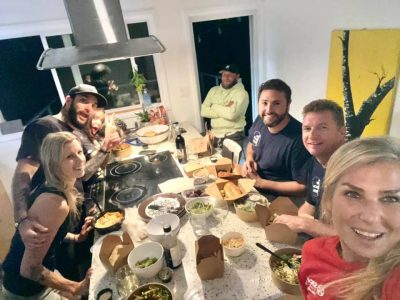 Marley's Mutts is a dedicated and very well accredited organization with a fantastic team that we are honored to be working with.