In 2021 the allied forces left Afghanistan which led to panic and fear across the country. So many people and animals were stuck in the country trying to leave in hopes of a better life. So many lives survival they depends on being able to leave the country. The SPCA International, Kabul Small Animal Rescue, Thank Dog I Am Out, RainCoast Dog Rescue, and Marley's Mutts partnered up to help extract hundreds of cats and dogs that we're in desperate need. The very thorough and intricate planning went on for over 6 months, with success finally coming in February 2022 with the extraction of just under 300 dogs and cats being flown from Afghanistan with finally ending up in Vancouver, British Columbia.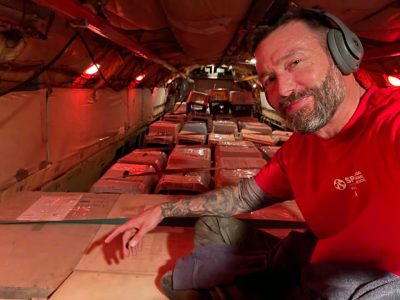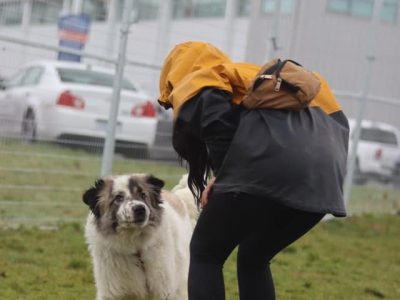 As the USA ban in the importation of dogs from 112 countries had been implemented at that time. Canada was a safe haven for these animals that were owned by people all over the world, people that were extremely happy to find out their animal had been rescued and flown out of Afghanistan, and we could reunite them. The remainder of the dogs and cats were not owned and could be adopted out to loving homes. The incredible feeling of being able to reunite so many animals with their families again after they were not sure they would ever see them again was extremely heartwarming. The rescuing of so many that had had such an incredibly tough life with no chance of survival without being evacuated; was so rewarding.
Being a part of an amazing rescue mission that also had us living in a temporary rescue shelter for two months of the four months it was operational m. This has us being able to enjoy a first of its kind experience with the evacuation, housing, and care for almost 300 animals in one facility with an amazing team of volunteers coming in each day to help care and love all these animals. We are forever grateful for the incredible experience, love, and gratitude we got to be with all those incredible animals and amazing volunteers that we now have the honor of calling our dear friends.