Northern Saskatchewan Rescue
Since April 2020 RainCoast Dog Rescue Society has been working with North Of 54 Frontline Rescue helping work with local Northern Saskatchewan and Manitoba First Nations Communities with the overpopulation of dogs in the community, as well as helping local members with veterinary services.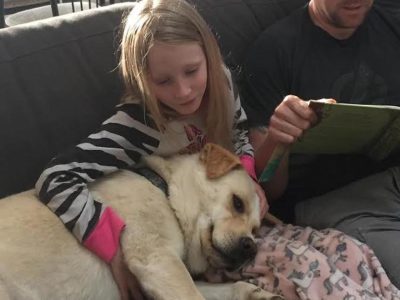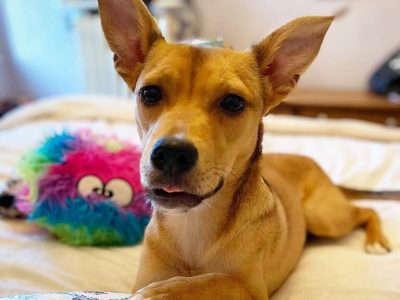 Services such as spaying and neutering, vaccines, emergency care, and dog and cat supplies to help benefit the families and people with animals in need. We also engage with pet education and awareness as well that helps create more functional and educated communities, which provides more understanding with animal well being and care. We are honoured to be working with these communities and animals.
So far we have helped dozens of families and hundreds of people in the community, along with hundreds of dogs, stray and owned, needing support and rehoming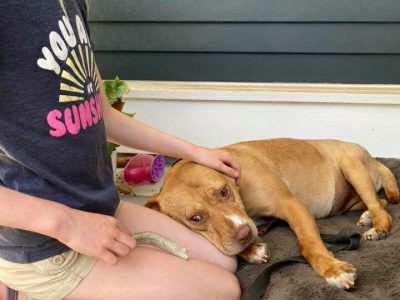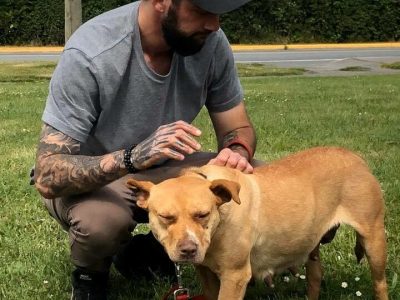 Our founder, Jesse, also has family ties to a Northern Cree community is Northern Saskatchewan, to which part of his bloodline comes from. We also have Métis members that are a part of our RainCoast team, like Jodie. We are a proudly mixed indigenous team and happy to be working with our fellow indigenous and non indigenous brothers and sisters.