Pacheedaht First Nations Spay and Neuter Clinic 2019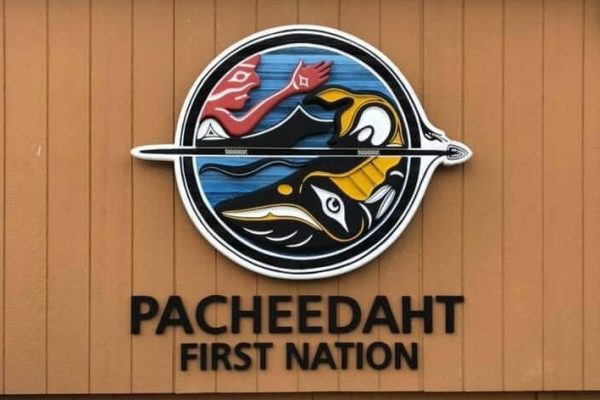 This is a great partnership that we are so proud of that we have created with the Port Renfrew, BC, Pacheedaht First Nations band. We have now worked hand and hand for two years with the people in the community with helping supply dog and cat food, treats, other supplies, education and medical care to those in need with animals.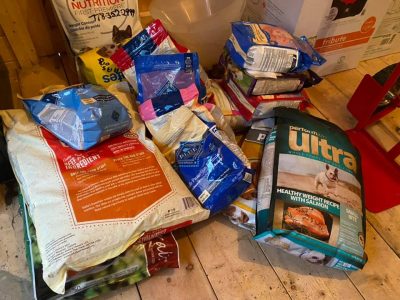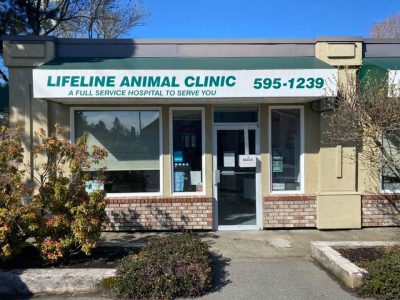 In July 2019, we partnered up with Otter Point Vet clinic to run a two day long spay and neuter clinic with the objective of altering as many cats and dogs as possible. The Pacheedaht region is a bit remote so we were able to rally up volunteers to help drive in and drive out each day with as many dogs and cats as we could to get altered, vaccinated and treated for any medical conditions. 
This was the biggest project to date that we have done with the community and it was an amazing success! With us able to spay and neuter and treat 28 dogs and cats in total in two days. We were all so happy at how smoothly this project went, with the community being so kind and warm hearted to us.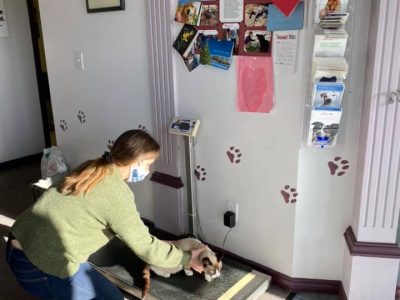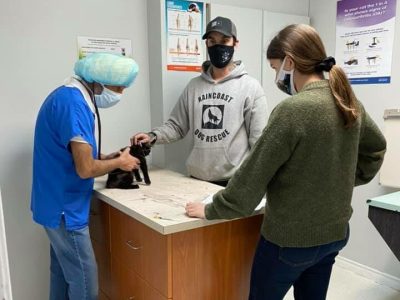 We hope to have this project run on to two times a year now. A HUGE thanks to Chief Jeff Jones and all the tribal council for allowing us to become a team and create such a positive success for the community.