Since 2021 we have been proudly working with the amazing team at Pet Rescue Pilots. Julian and his team have been fantastic to work with and are very professional, compassionate, courteous and caring. Pet Rescue Pilots help save the lives of dogs and cats from high euthanasia shelters in the USA and transport them to animal rescues in the US and Canada. They actually have helped an areas of different animals get to a better place; and they have helped in animal emergency situations for people and families as well.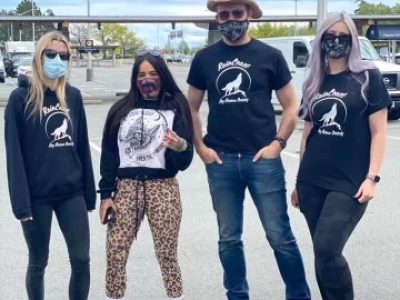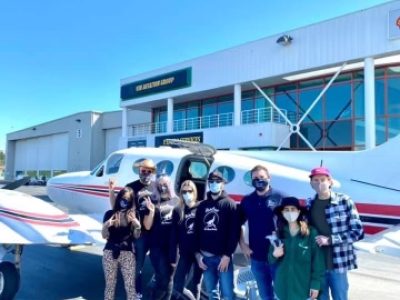 Soaring on the wings of your generosity, Pet Rescue Pilots® flies pets out of shelters and lands them safely in the loving arms of rescue groups, fosters, and forever homes.
PRP Chief Rescue Pilot Julian Javor began his flying career as a student pilot in June 2016. By May 2017 he received his Private Pilot's Certificate and went on to accomplish the Instrument Rating, Commercial (Single & Multi Engine) Certificates by April 2018.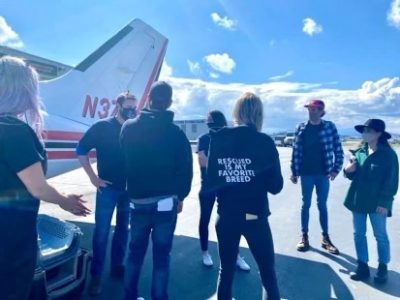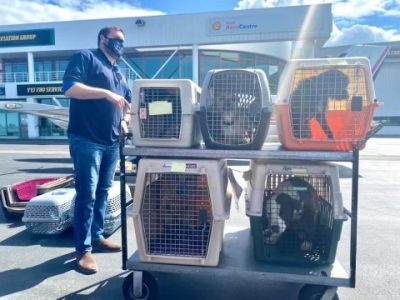 After receiving his  Commercial Single Engine Certificate in September of 2017, Julian was looking to find a way to fly with a purpose.  When he discovered  there was a way to volunteer flying animals, he jumped on the opportunity. Julian completed his first rescue flight on November 9th, 2017 and never looked back.