SPCA International : Operation Baghdad Pups / Africa 2019
This was another great partnership mission between the SPCA International and RainCoast Dog Rescue Society. This particular mission included the US Military, Deacon Wildlife Reserve, and the D.O.D. This mission entailed that our founder, Jesse Adams, flies to Djibouti, Africa by himself to meet Dr.Lafrance, founder of the Deacon Wildlife reserve in Africa to help transport two amazing dogs that two US military members had befriended overseas in Yemen while on deployment. The objective was to get them from Yemen to Djibouti, Africa.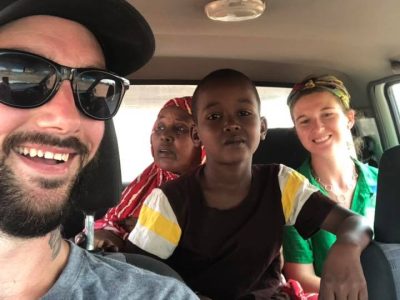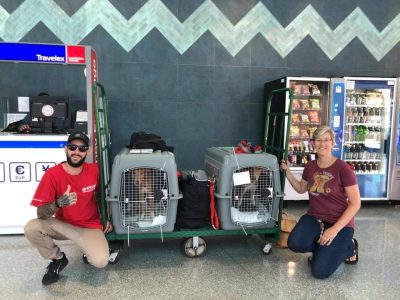 Then I would take them from there to Addis Ababa, Ethiopia, then to Frankfurt, Germany, and finally to San Diego, California where I would reunite them with their soldiers, friends, families to be adopted. Giving these two dogs a real home with a real life of love. 
The support these dogs provide the soldiers overseas is incredible, to give some sort of humanity, compassion and grounding to the soldiers when they are so far away from home doing very important and dangerous work. This was no easy task as so much planning, hard work and problem solving on the fly from all the organizations involved had to be done. It was an honour to be able to help accomplish such a mission.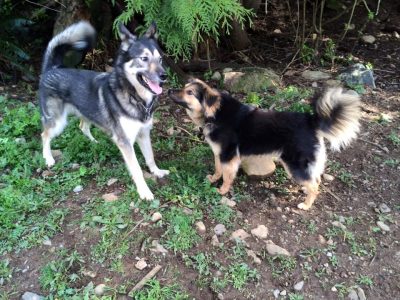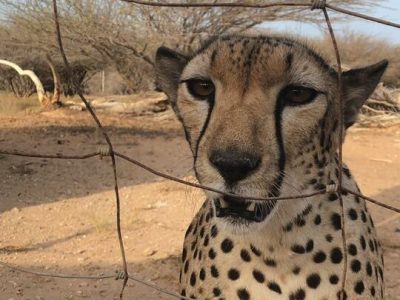 I was also able to work at the Deacon Wildlife Reserve for 5 days helping feed wild animals that had been rescued from the black market trade or animals given to world leaders that had been not properly cared for, so the Deacon Wildlife Reserve takes them in. I was able to help work with, feed, learn about and care for animals such as Cheetahs, Ostriches, Goats, a Bull, Horses, Turtles, Porcupines, Baboons, Monkeys, Gazelles, Donkeys, Jackals, Camels and more.. It is an experience I will never forget and feel so grateful that I got to experience.