Taiwan Rescue and Awareness Mission 2018
In October / November 2018 we traveled to the country of Taiwan to meet up with a rescue friend of ours named Sandy that lives there.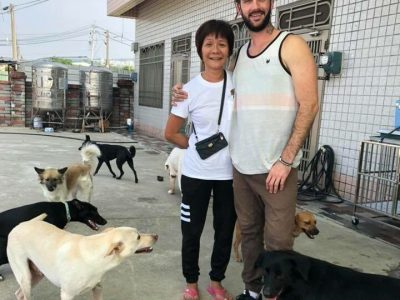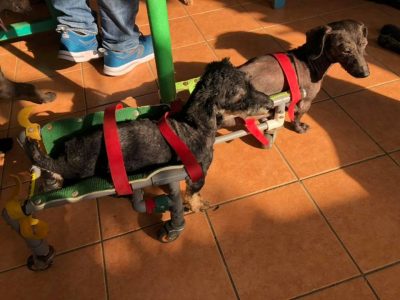 We traveled around Taiwan and rescued, fed, and provided medical care for dogs in need. 
We also visited many public and private shelters to gain perspective on how things are done there in regards to animal control and their shelter system.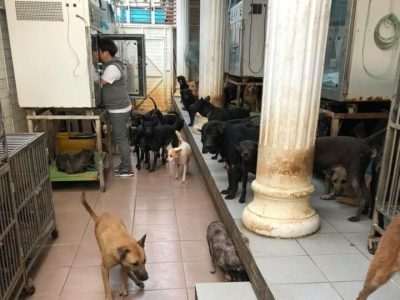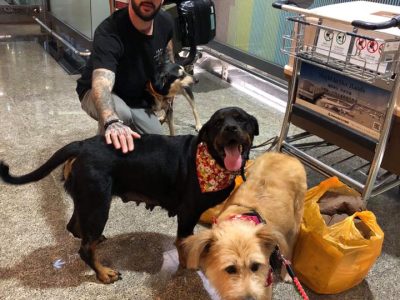 We were able to help rescue and bring back 4 dogs, helped feed and treat so many, and visit thousands in private and public shelters. We got to learn a lot of valuable experience on this trip.