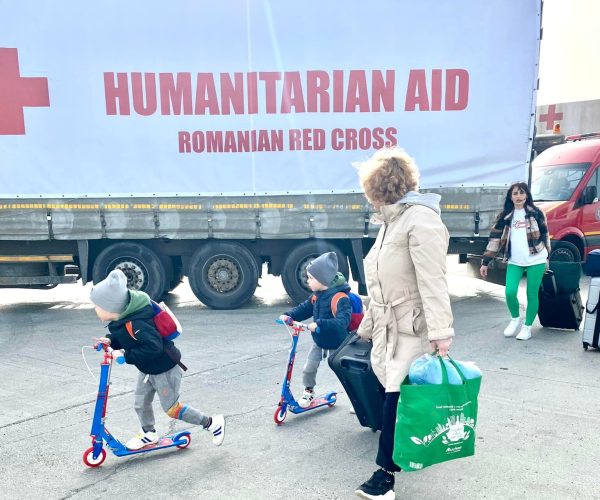 In April of 2022, Jesse Adams, the founder of RainCoast Dog Rescue Society, left to the border of Ukraine and Romania to help work with a joint coalition of animal rescuers, vet techs and veterinarians from Romania, The United States, Canada, and around the world.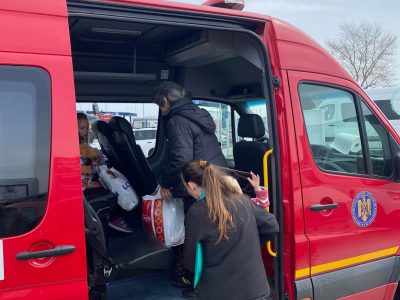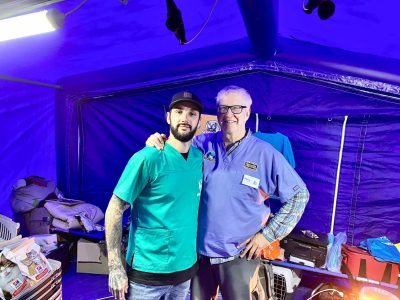 We were all part of this coalition to offer free veterinary and care services to Ukrainian refugees with animals fleeing the invasion of Ukraine.  Each day we would assist Ukrainian animals with health checks, microchips, vaccines, antibiotics, parasite treatments, food, supplies, housing; and EU pet passports so they were able to travel throughout Europe (EU) and beyond with proper documentation for their dog to enter that country where they may have family or housing, to escape the invasion of Ukraine. Jesse was also honoured to meet the veterinary and force free training legend, Dr.Marty Becker there and work with him.
Jesse with RainCoast Dog Rescue was also able to purchase hundreds of vaccines, antibiotics, parasite treatments, hundreds of pounds of dog and cat food, clothing, and other items with the help of Animal Delta. Jesse and Dr. David from the Street Dog Coalition then drove these supplies into Ukraine with the help of Ukrainian friends, to meet another Ukrainian friend that runs an animal rescue in the Eastern region that was desperately in need of supplies to help so many animals affected by the invasion and war. As well as helping families and shelters in the region needing support.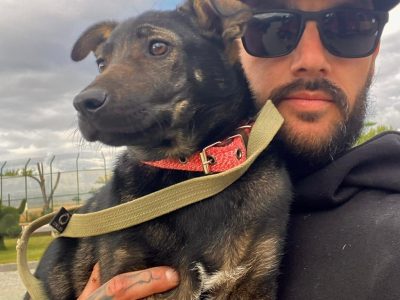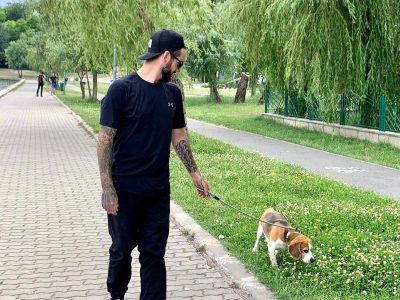 The joint coalition was Animal Delta from Romania, The Street Dog Coalition from the USA, and ourselves at RainCoast Dog Rescue Society, from Canada, on the border helping Ukrainians and their animals. This is especially meaningful to us as well, as our founder, Jesse, has Ukrainian heritage.