Central Acopio Animal Shelter / Prior to our help.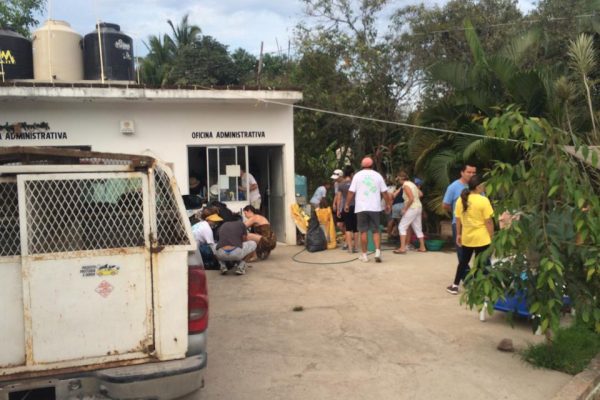 This is the Acopio Animal Shelter in Puerto Vallarta, Mexico. This is what the Acopio shelter used to look like before all of us rescue groups and volunteers stepped in to raise money and awareness to transform this shelter into one of the best government owned shelters in Mexico.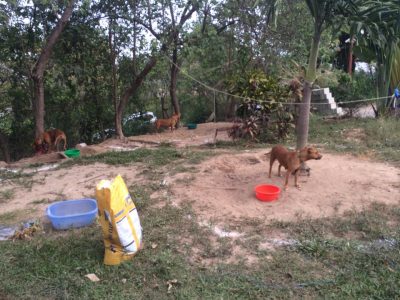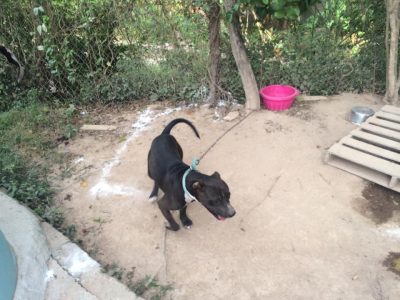 Most of the dogs were chained to trees with no more than a few feet of slack, forced to live in dirt and maybe use an old, very hot and dirty plastic kennel, if they even had one. Even through the extremely hot summer months and the extremely rainy wet season, they were forced to just endure it all out in the open. Being rarely fed, and when they were fed, it was the wrong food and caused most of the dogs to have allergic reactions. 
Things needed to drastically change here for the welfare of all the animals being kept here. Something had to be done.